Take back what you deserve at your workplace.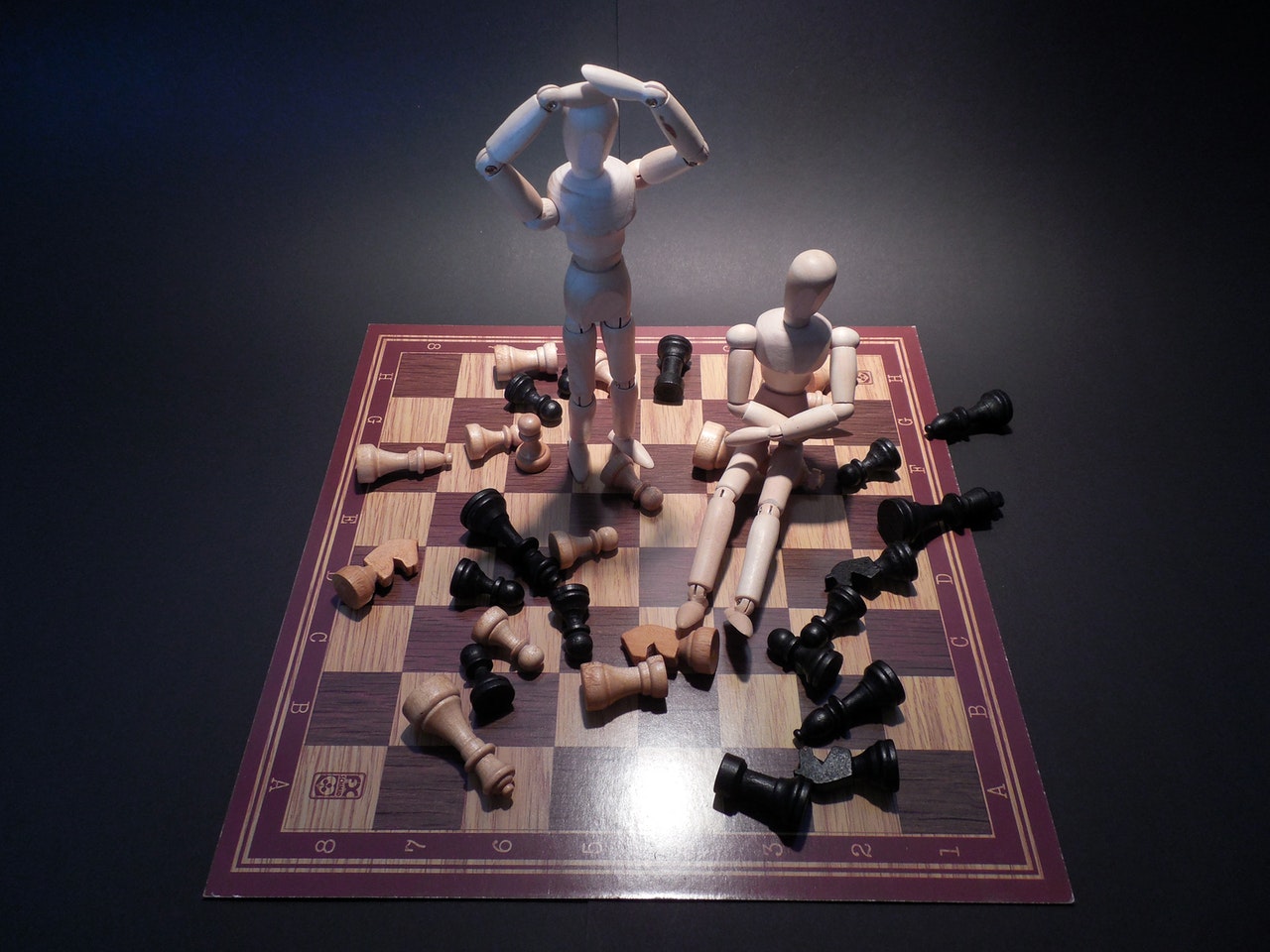 Ethical Conflict Consultants use professional ethics and conflict management strategies to aid you at your workplace. Our services are confidential.
Work-related interactions can lead to feelings of helplessness and inadequacy. Unprofessional co-workers, managers and owners maybe taking advantage of you in the workplace. We educate people on leading their way in and out of the workplace professionally in work environments with excessive competitiveness. Work can be a constant compromise between your morals and your desire to fulfill the duties of your position. It requires much time and energy to deal with other employees, owners and supervisors and their lack of ethics. Leading authoritatively and leading democratically tend to create problems when workplace situations change and these leadership styles remain the same. We've had success in dealing with unprofessional co-workers and managers. We have also successfully helped others come out on top with favorable termination agreements, promotions, and letters of grievances needed to defend their positions of power. For these reasons, we are passionate about helping you get what you deserve. We help you receive what is fair for your work. Contact us today to arrange a consultation.
Practice Area
Sexual Behaviors at Work
How to cope with sexual advances from coworkers, and how to deal with your own unintentional sexual advances at work.
Salvaging Your Position of Power
Dealing with Office Politics in the Workplace
Professional Ethics of Retaliation
What Do You Do When He or She Is Trying to Get You Fired?
Employment Contracts and Violations Thereof
What to do when your employer or employee violates the contract.
Evidence that Your Work Is YOURS
Finding, Making and Labeling